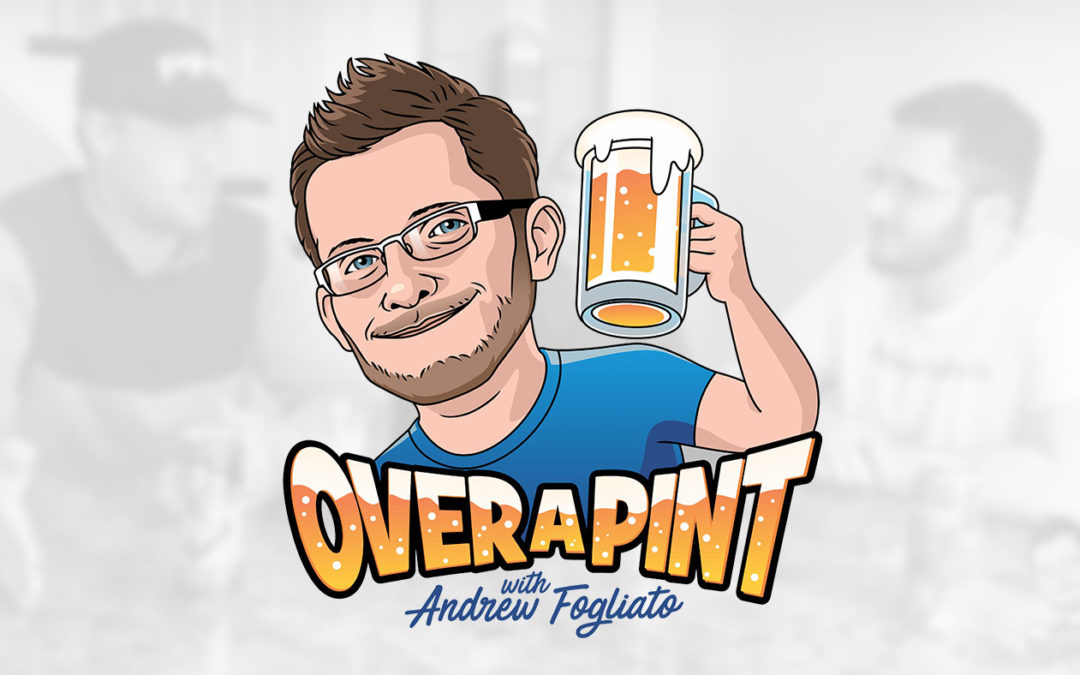 Have you ever thought about using targeted Facebook ads as a networking tactic when attending an event?
I had the chance to sit down with Jason Stephen, CREA's 2019 President. We discussed everything CREA, online marketing, social media, and Facebook tactics for REALTORS®.
"Funny, I Just Saw Your Ad On Facebook!"
Jason and I were both basketball coaches before becoming parents. Jason said he got a client out of that here and there though it wasn't why he coached. I didn't want to be "that guy" who walked around handing out business cards at games and practices either.
People don't want to be sold a service while they're trying to support their children at a game or practice. At the same time, you want people to know what it is that you do and how you can help them.
So, how can I get them to come to me?
I noticed that parents would pull out their phones during time outs. I decided to run a Facebook ad with a picture that included my face and logo. I then targeted it to the specific building we were playing in and the people attending it. After the games parents would walk up to me saying "Hey! Funny, I just saw your ad on Facebook!" I would smile and say "Wow! What a coincidence!"
It's an easy way of advertising your services and keeping yourself at the forefront of people's minds. This applies to any event you're attending as well. For example, I'll create an ad when I speak at a conference. I take a picture of myself in front of the building and create an ad inviting attendees to my session.
You don't have to speak at an event to let people know you're there. If you're attending a community event and have a table set up, create an ad and let people know where you'll be!
Getting Your Facebook Ads Approved
You've created your ad and yet, no matter how many times you try, Facebook refuses to approve your ad. There are 2 main things to watch out for:
It could be that you never certified your compliance with local regulations.

You could be using the wrong type of language/words in your ad.
One of our clients runs 2 crossfit gyms. When we run an ad for them, the ad cannot contain a before-and-after picture as it may cause the viewer to feel bad about themselves. Facebook also disapproves ads that use the word 'you' too often. Generally those ads make the viewers feel that they aren't enough and need to be doing more.
We Can Help You!
Need help targeting your Facebook ad to the event you're attending? Just Sell Homes can help you with that. Click here to book a free consultation.
Got any topics you'd like us to cover in a future episode or a guest you'd like us to sit down with? Let us know in the comments below! You can also reach us on Facebook and Instagram.