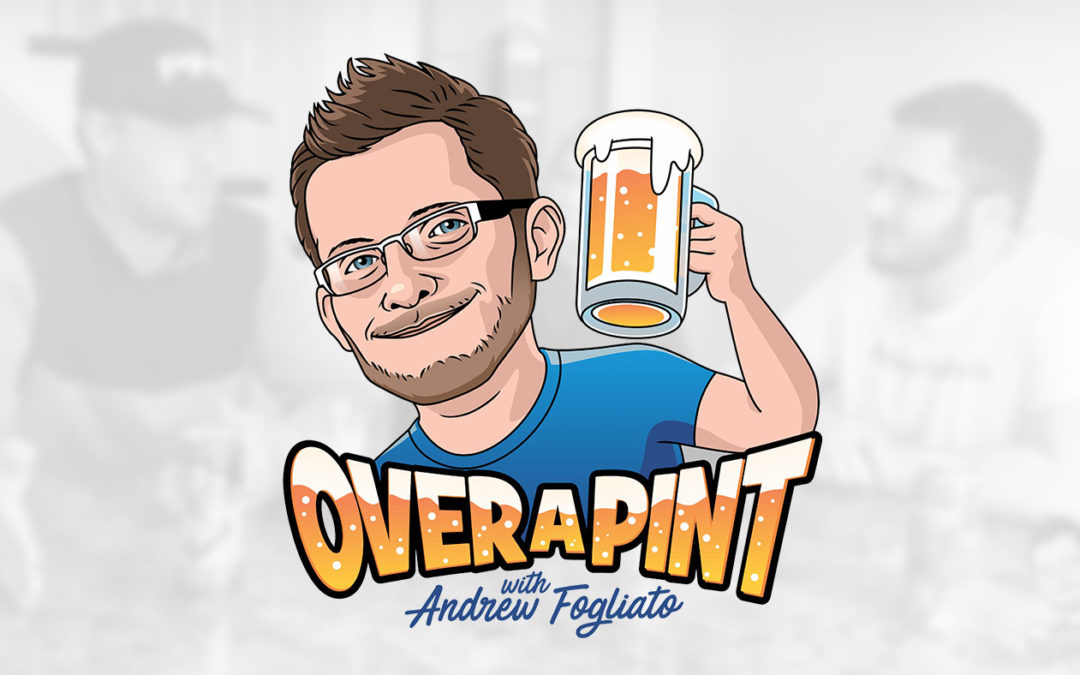 Online branding, automation, and figuring out a good work/life balance with Natalie Sutton Balaban.
This week I sat down with Natalie Sutton Balaban, a manager with Sutton Group Associates, Over A Pint. Natalie grew up in a real estate family and has been active in the industry for eight years. She began her career filling in for an administrator and moved her way up to manager. Some of her tasks include training, events, marketing, and online branding.
Online Branding
One of the topics we covered was the importance of branding online and through events. Some don't find it to be a valuable asset because it doesn't usually translate to profit right away. Those who see the value understand that you have to play the long game when it comes to building an online presence.
Building your brand and remaining consistent online is time consuming. You have to create and update:
– Your profile in a way that will help with SEO
– Produce top quality content
– Dedicate time to planning and scheduling your content to remain consistent
Organic social media growth can be frustrating. Often taking up to 6 months before seeing a noticeable change. Remember, you're building a brand culture online and consistently showing up on your followers' feeds. People get an inside look at your business and can see themselves being a part of it.
You're accumulating new connections through your online listings and social accounts – time for a new system! It's easy to casually go back and forth with prospective clients on social media. It's also easy to lose track of who's information you've actually collected. That can get tricky when it's time to give them a call or send them an email.
Automation
Advertising your services and listings online is a great way to put your business in front of people. It also means you can find yourself with a large amount of people opting in. This can leave you overwhelmed and make it difficult to figure out which are serious leads and which aren't.
Though I wouldn't recommend automation as a main form of contact, it can be a great way to sift out the solid leads. When people opt in, they receive an automated message asking them a question. There are two great outcomes from this simple system:
You're given information before making direct contact with them,

Those who are serious will take the time to answer the question, those who aren't won't bother. You're left with a shorter list of leads to contact.
Work / Life Balance
Creating a work/life balance that works for you – the age-old struggle.
In the real estate industry it isn't uncommon to miss certain events. To have to excuse yourself during dinner with the family to take a call. Knowing where to draw the line when it comes to your availability can be difficult. Every individual has their own lifestyle, so there isn't one work-life-balance-fits-all.
One of your goals is to allow for more uninterrupted time with family and friends. Take the time to analyze your tasks. Figure out where you add the most value and narrow down the tasks that are taking up time and causing stress. The hardest part is letting go of some control and delegating tasks to others. Doing so will help your business grow and help you achieve the sought after work/life balance.
Give Us A Call
You can book your free consultation here. We'll discuss your goals and figure out the best way we can help you succeed online.
Got any topics you'd like us to cover in a future episode or a guest you'd like us to sit down with? Let us know in the comments below! You can also reach us on Facebook and Instagram.