We're a team of marketers who devote our working time to real estate marketing.
In 2012, Andrew Fogliato got his real estate license. He tried everything from cold calling, knocking on thousands of doors, newspaper ads, and so much more.
None of that got more than a couple deals here and there. What worked for consistently bringing business was the online side of his marketing. Not long after, his brokerage started having him do training sessions. Then he got recruited by one of the big brands to travel North America training their agents.
"Can we just hire you to do this for me?"
Hearing this after every session made him realize there was a need. After his mentor told him in 2015 "I don't want to deal with any of this, I want to just sell homes.", a business was born.
Today, we work with agents, brokerages, and brands in real estate to improve their online marketing strategies.
So who's on the team?
Andrew Fogliato
The Founder
Andrew is the Founder of Just Sell Homes and it's lead marketing strategist. He's been working in the real industry over 10 years in sales, training, consulting, marketing roles and more. In his spare time he enjoys playing with his 3 children, basketball, mountain biking, and writing biographies in the third person.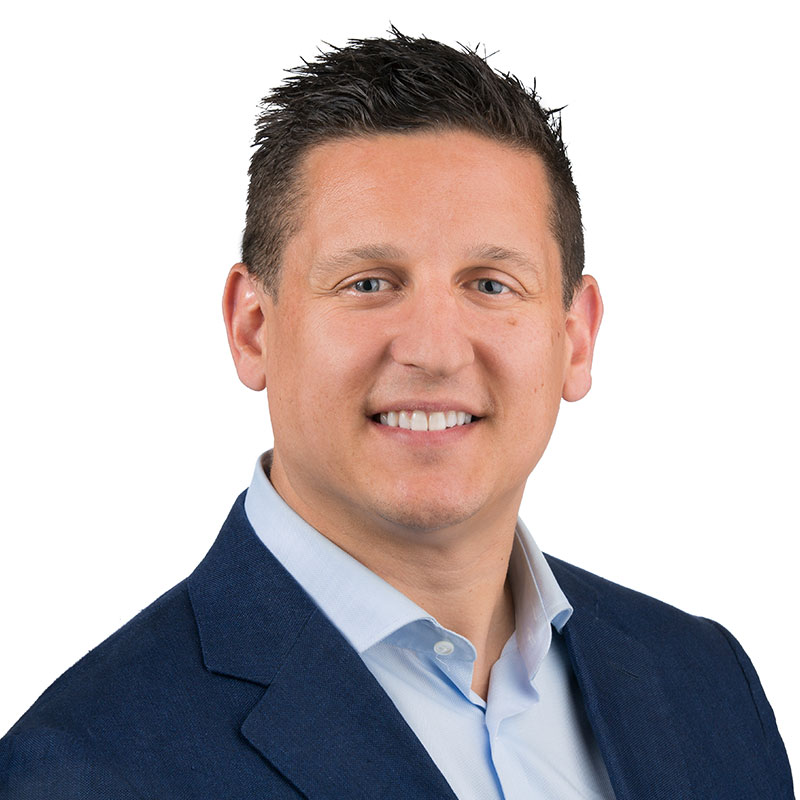 MARK Fogliato
Senior Vice President
MBA grad with a background in business operations and management. I'm fascinated by real estate marketing and the opportunity to lead a massive technological shift in an ageless industry. Yes, I'm Andrew's brother. Also an avid mountain biker, and once raced a retired Ben Johnson (I lost).
JENNIFER MCNAMARA
Self Proclaimed Social Media Smartass
Hi, I'm Jen. I'd love to have a clever bio written for you but it's just not my strength. What I can do is teach you how to create a social media strategy customized to you and show you how to put it into action. Whether you're just looking to refine the strategy you've got or you're, shall we say, technically/social media challenged? Either way, I've got your back.
Maureen Doolan
Digital Marketing Specialist
Hi, I'm JSH's personal expat, currently living in jolly ol' England! I'm also the chief newsletter creator (I just gave myself that title) and digital marketing extraordinaire (also that one). From email marketing to landing pages and everything in between, I've got you and your business covered!
VALERIE FRASER
Team Coordinator
Hi there! My name is Valerie, I am the Team Coordinator here at Just Sell Homes. I make sure the team and our clients have everything they need to succeed! I am the main point of contact for the team so we will get to know each other quite well! I try to bring magic to all areas of my life (I'm a big Disney nerd, what can I say?) and look forward to helping you bring magic to your brand!
Éireann Sharkey
Digital Marketing Specialist
JSH's lucky charm- all the way from Ireland. Marketing Strategy Coordinator who eats breathes and sleeps Instagram. With a background in education, I'm passionate about coaching agents on how to accomplish their marketing goals. Please don't say top of the morning to ya. I'll laugh politely and it'll be awkward for both of us.
LISELLE BLOXAM
Paid Advertising Specialist
So happy to be part of a great team environment here at JSH as a Digital Marketing Coordinator.
(That's just another fancy way of saying: "I help your business stand out on social media")
My job includes creating a strategy that works to strengthen your brand's identity and presence online. We'll use platforms like Facebook and Instagram to advertise and spread your message, connecting you with new opportunities that help your business grow.
PAULO BARBOSA
Digital Marketing Coordinator
Hey! Paulo here! Straight from Brazil to freezing Canada! Yeah, I know what you're wondering… Couldn't be happier with my choice, though.
I usually say that nothing makes me happier than helping others. So every time I somehow participate in our client's success or make one of my coworkers' lives easier, it means another victory!
And that's what I do daily at JSH as a Digital Marketing Coordinator, using Facebook, Instagram & Google Ads as primary tools to get you closer to your goal!
Always rise above the situation and follow the golden rule.
The fastest way to success is to first help others succeed.
Act with transparency – a business that delivers true value has little (if anything) to hide.
Continuously strive for excellence and recognize there is always room for improvement.
Appreciate the journey and don't take yourself too seriously. Life (and business) is meant to be enjoyed.